Welcome to BriarLeaBouvier.com
We speak about dogs, cats and all your other pets.
Our blog is divided in categories to be easily navigable. Let's check our recents posts.
If we make a site about animals, it's because we love them, of course. You will find articles about dogs, cats, but also about other pets. There are also sections on how to take care of them, and how to breed them.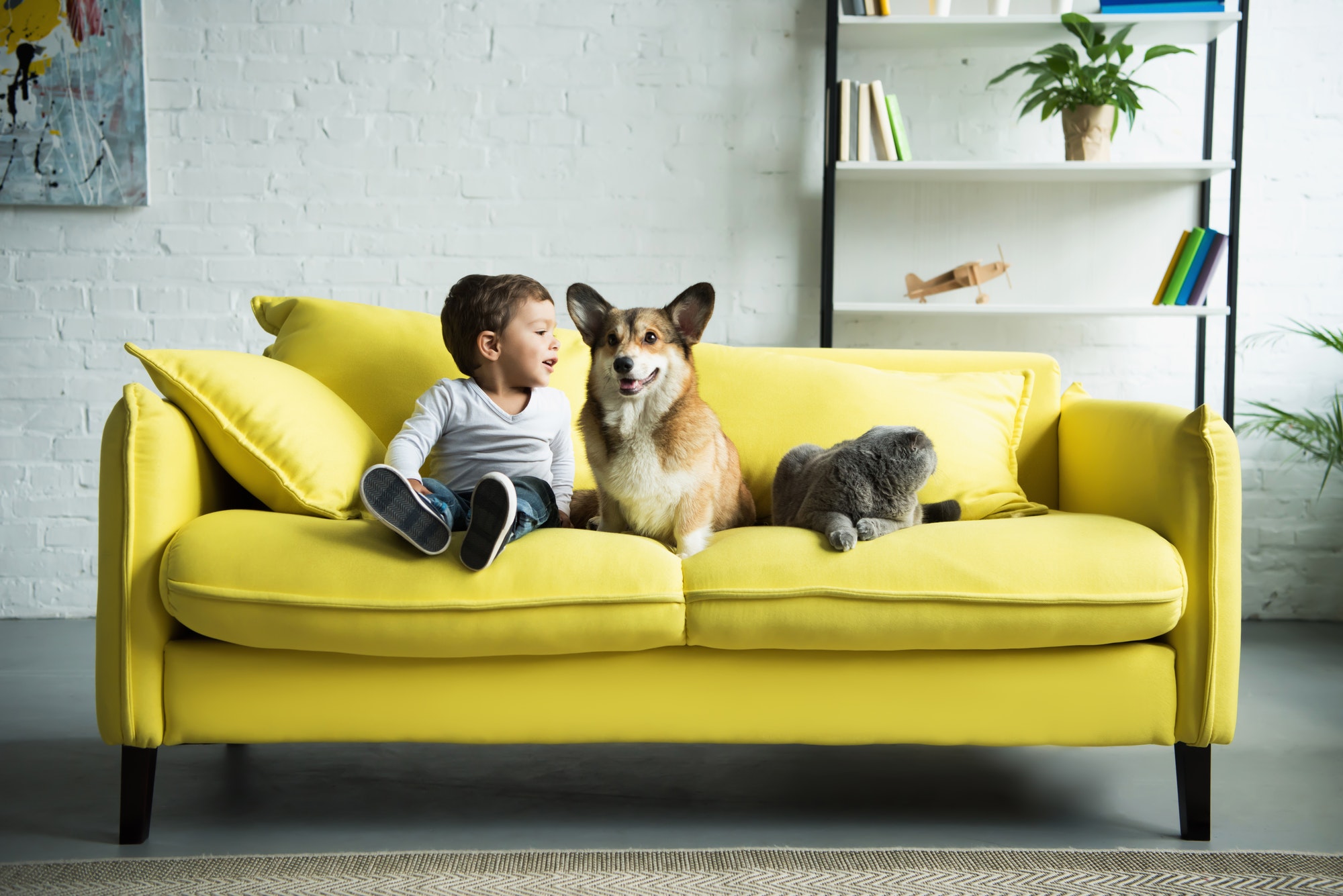 Let us introduce you to Poppy and Churchill, our Akita and our Persian cat. These two are really adorable and get along very well. Although Poppy tends to annoy Churchill, he knows how to set boundaries and make it clear that he is not in the mood to play. He prefers to make a mess in the middle of the night to show off.
The number of cats that are adopted from shelters each year is 1.6 million. Cats are the only animal widely
Read More »